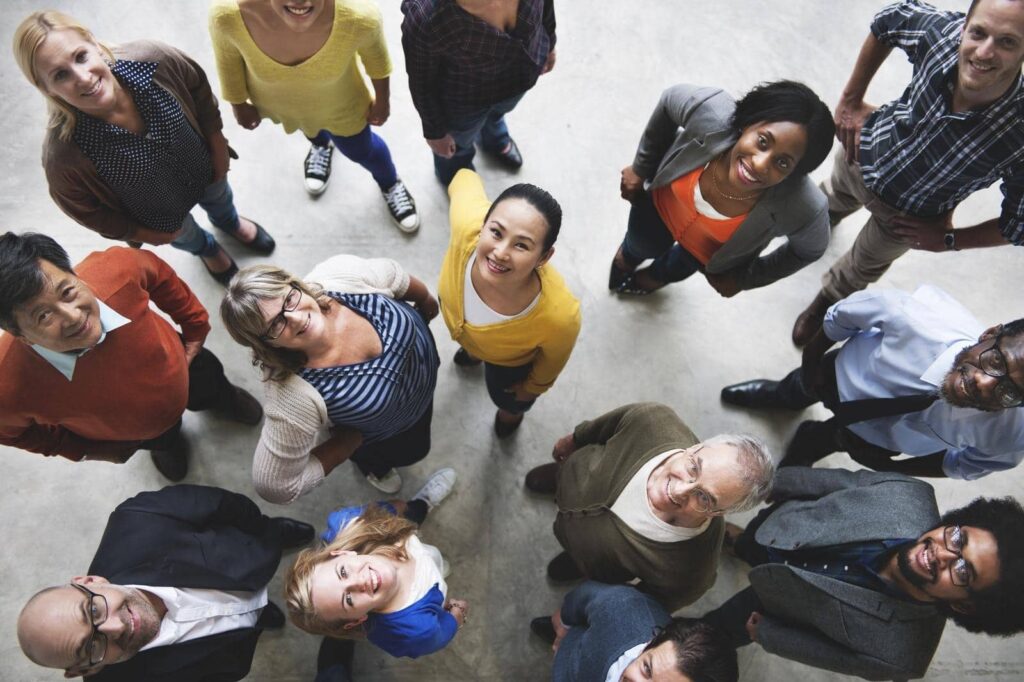 Upstate Caring Partners is the premier provider of direct-care services and programs in Central New York for individuals of all abilities and their families
We provide innovative programs and services that support individuals of all abilities.
We provide care and support to more than 15,000 children and adults annually. With over 80 locations throughout Central New York, we employ medical, clinical, and therapeutic personnel, teachers, social service staff, maintenance, clerical, and general support staff.
Opportunities that Celebrate Inspiration
Positions are available across Central New York, including Oneida, Herkimer, Lewis, and Madison Counties.
Our open positions include:
Upstate Caring Partners creates opportunities, not only for the individuals we serve but for our staff.
We offer a variety of benefits to both full-time and part-time employees who meet our eligibility requirements.
We offer a comprehensive benefits package to eligible employees, which includes: